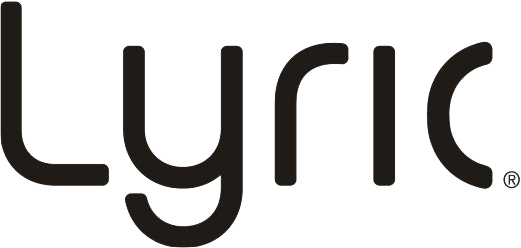 Experiencing hearing loss?
If you find yourself missing out in conversations, there is a solution. Lyric is the advanced hearing device that works invisibly within your ear to provide exceptional sound. Best of all, Lyric can't be seen from any angle.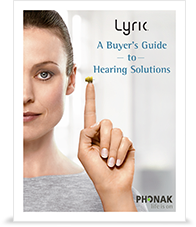 Lyric provides exceptional sound quality without the hassles. There are no complicated settings or batteries to change. Wear it while exercising, showering, or sleeping.** Find out for yourself with a 30 day risk-free trial.
Our free Hearing Loss Guide provides:
The advantages of addressing hearing loss early
How to identify hearing loss - take the quiz!
The different types of hearing aids
What to look for in a hearing solution
How to obtain a risk-free trial of Lyric