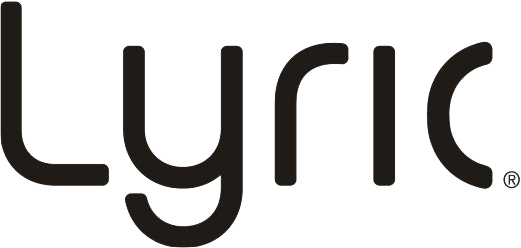 Lyric is The Hearing Device You've Never Seen before...
And no one else will see it, either. That's because Lyric is the world's first 100% invisible extended wear hearing solution.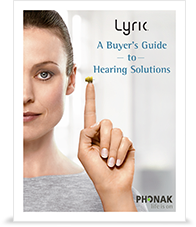 Whether you've just begun researching hearing solutions or want to upgrade your existing hearing aids, first see if Lyric is right for you by reading our free guide to better hearing.
In this helpful guide, you will learn...
The advantages of addressing hearing loss early
How to identify hearing loss - take the quiz!
The different types of hearing aids
What to look for in a hearing solution
How to obtain a risk-free trial of Lyric