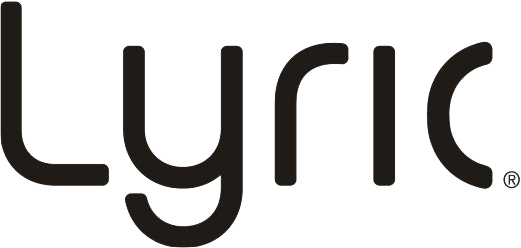 Why settle for small hearing aids when you can have invisible?
We know that selecting a hearing aid is a difficult choice. If you're looking for a solution that can't be seen, is easy to use, and delivers exceptional sound, then Lyric might be right for you.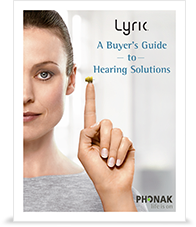 Lyric is different; it works inside your ear, where it can't be seen from any angle. Plus, you won't have to worry about complicated settings or batteries to change. You can have exceptional sound without compromising your life.
In this helpful guide, you will learn...
The advantages of addressing hearing loss early
How to identify hearing loss - take the quiz!
The different types of hearing aids
What to look for in a hearing solution
How to obtain a risk-free trial of Lyric